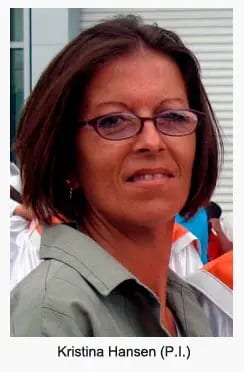 Hey there,
For twenty plus years, I have had a successful inning as a skip tracer and investigator and continue to take on cases from clients in various sectors. The investigations I have handled and still handle cover individuals, government agencies and commercial establishments in both Texas and Florida.
I have also worked for a genealogy research firm in Canada and another in Arizona. Apart from this, I routinely conduct investigations for the police department of Denton County in Texas and for bail bond agents. Although their reasons vary, clients linked with law enforcement or the criminal justice system, usually want to know about absconders and criminals.
In contrast, when I work with individuals, the cases relate to locating family members, friends, love interests and often also involve tracing hereditary medical histories. The latter is done with the specific aim to understand if the client or his/her offspring may be genetically susceptible to a serious illness. Forensic genealogists also have similar case profiles.
For corporate clients again, I have done a lot of diverse work, which included finding past real estate owners to car loan procurers who had defaulted on their loan and were nowhere to be found. I have also offered my services to attorneys working in probate and family law, who wanted to trace estate beneficiaries and ex-spouses of their clients
Although my work with the Unclaimed Persons Network also involves finding information about different individuals, it is a world apart from the "for-remuneration" jobs that I take on. When working for the Unclaimed Persons Network, my job is to find the next of kin of deceased people, so that their mortal remains can be claimed.
If you want to know what an old friend or a distant relative has been up to, get in touch with me today. As you can see, I have handled a diverse portfolio of assignments and would be happy to find the person you are looking for.
To get more information on this, check out my free report:How to find any public records
Contact